KARACHI, (Reuters) – Pakistan cricket was dealt a new blow yesterday when former test players Herschelle Gibbs and Jacob Oram opted out of a Twenty20 competition because of a deadly attack by Taliban militants on a Karachi airport.
At least 27 people were killed on Sunday when Taliban militants disguised as security forces stormed the Jinnah International Airport.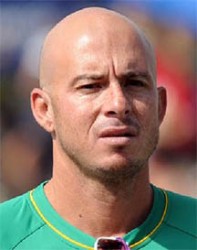 South African Gibbs and New Zealander Oram had been due to play for Omar Associates next month in a high-profile T20 tournament held annually in Karachi.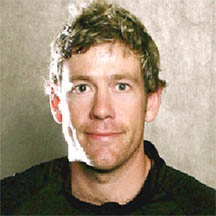 "We spoke to them through their agent and they were keen to come but after this incident the agent has said they have been told not to travel to Pakistan," entrepreneur Nadeem Omar told Reuters. "What happened is most unfortunate and disappointing because we were looking forward to hosting Gibbs and Oram but we are still trying to convince them they should come to Karachi."
No test-playing nation has toured Pakistan since an attack on the Sri Lanka team in Lahore in March 2009.
Most of the top Pakistan players turn out in the T20 tournament. The competition is shown live on domestic television and attracts big crowds.
Around the Web