With the World's biggest football tournament set to kick off in Brazil today, Stabroek Sport asked the man-in-the-street who will lift the 2014 FIFA World Cup?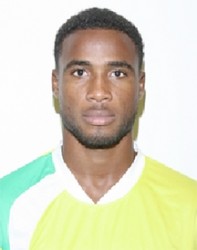 Vurlon Mills- Georgetown Football Club (GFC) Junior Head Coach
"I think Germany will win because they have the most balanced team in the tournament. They simply don't rely on any individual, they play as a team. Generally in attack they're very precise and in defence they are very compact. I think they are the most organized and tactical team in the event and they have a great mixture of youth and experience…."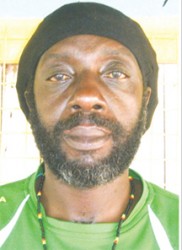 Herbert McPherson-Buxton United Head Coach
"I think Brazil. One of the things is the home advantage and they have a good team. It's a team that I love and I support them all the time. Since I was a player I used to support them and will continue. I like them for the brand of football they play; I like possession football and passes. They are [an] attacking team and play attacking football. If you focus on their defensive players, even they play attack. Their attacking style, for me, will give them the edge."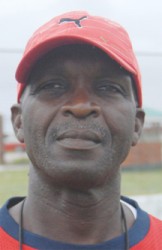 Denzil Thompson-Guyana Defence Force (GDF) FC Head Coach
"I live in the South American hemisphere and everyone might have their own choice. I was trained in South American football and I love South American football. I always give credit to the top nation in football which is Brazil. I trust that with the tactician they have they will win. They happen to have the best tactician in the world in Carlos Alberto Perreira designing all the tactics for them along with their Head Coach Luiz Felipe Scolari."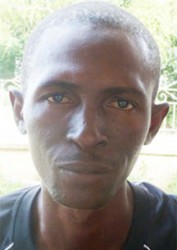 Calvin Allen-Fruta Con-querors FC Head Coach
"I always was a fan of Brazil football. I honestly think they stand a chance of winning the tournament because they have a well-balanced squad. There is strength in every department and they have at least seven guys who can score goals at any given time. They are [a] very organized bunch who have been playing all over the world. They have been learning some of the steely defending from the European clubs.
"All-in-all they are one of the more dangerous attacking units in the tournaments and one of the most balanced teams aside from Germany, Spain and few others. And to crown it off, my favourite coach is coaching the team."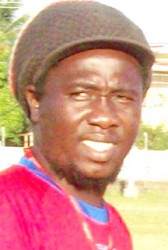 Wayne Dover-Alpha United Head Coach
 "Brazil, because over the years they have been the team that has been playing total football. With the talent they have in possession, I always go for them as the favourite. I have also become very sentimental due to the fact that they are our neighbours and neighbours ought to live well with each other. Maybe some time in the future our neighbour's talent, dominance and organization can spill over so we can become a world leader just like them."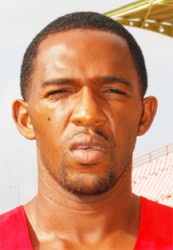 Charles Pollard-Slingerz FC Head Coach
"I think Brazil is going to win because they have a 12th man. The last Confederation Cup they defeated one of the favourite teams which was Spain and that confirmed them as the favourite. Brazil's technical standard has always been good and the fans will play a huge part in it."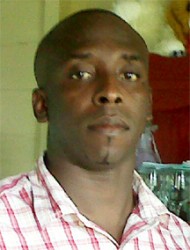 Lloyd Millington-Riddim Squad FC Head Coach
"I think Brazil is going to win given the fact that they are at home and they are familiar with the conditions. They are also one of the best defensive teams and defence plays a very important role in knockout tournaments. Goal scoring opportunities will always be created; it's the teams that are able to reduce the goal scoring opportunities of the opposition that are more likely to come out on top. In terms of the competition, I would choose Brazil based on the balance of the team but outside of that they are other teams that stand a chance like Germany, Portugal."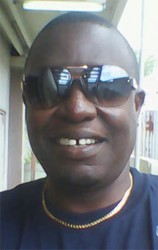 Bryan Joseph-Milerock FC Head Coach
"My team is definitely Brazil. I am picking them to win and my main reason is the strength of the team in defence and midfield. They also have quality players to hit hard on the counter attack. I think Brazil has got the most depth also and once they could play to the level they played in the Confederations Cup which I believe they can improve on, they will be unbeatable.
"Obviously home support will play a big part. I think the two teams…to avoid will be Chile and Argentina. The attacking power Argentina has got, if they are allowed to use it will unlock any team and for Chile, it's the pace and the pressing on defence which will create a lot of trouble for most teams. I don't feel any of the European teams are going to be very competitive because the tropical climate will force them to play at slower tempo than they are accustomed to."
Around the Web