Fresh from their 4-0 whipping of Burundi, the Guyana chess team to the 41st World Chess Championships in Tromso, Norway secured another whitewash with a 4-0 whipping of Bhutan yesterday.
On Board One Anthony Drayton 1828 defeated Anand Raj, unrated in a match which lasted one hour and 20 minutes on Drayton's clock.
Drayton playing with the black pieces had a rook and four pawns to his opponent's white squared bishop and pawn on f2. Drayton now has two and one half points from his four matches.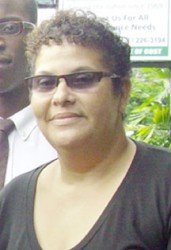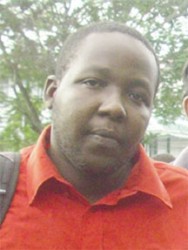 Ronuel Greenidge 1630 the first Guyanese to win a game at these championships continued his winning ways by defeating Cheda in one hour and 38 minutes.
Greenidge had superior material advantage with two rooks and two bishops against only two rooks.
He also had three extra pawns.
Haifeng Su defeated Binod Raj in an end game where Su's King, rook and pawn were superior to Raj's lone pawn and king Maria Varona Thomas, rating 1777 won her match against Tandin Wangchuk. Thomas played white had six pawns a rook a bishop and a knight to Wangchuk's queen, two rooks and five pawns. She also threatened to unleash an attack on her opponent's king. The game lasted all of 27 moves.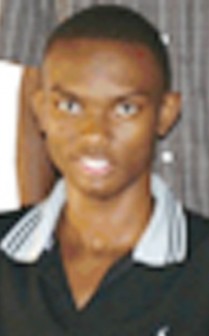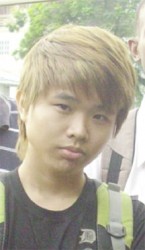 Around the Web