Story and photos by Dacia Whaul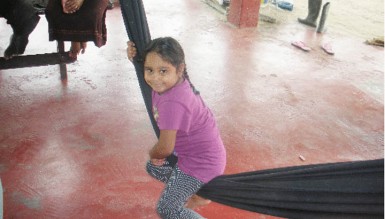 The small village of Barnwell has a population of less than two hundred people accommo-dated in houses dotted along the East Bank Essequibo public road. It is primarily a rice farming community and is located between Philadelphia on the east and Greenwich Park on the west. Most residents are of East Indian descent, this newspaper was told, and practise the Hindu faith.
"It was just 11 houses," said Sunita, who was born in Barnwell 46 years ago; "you could have pointed out everyone by name." Sunita told Sunday Stabroek that life was peaceful and quiet when she was a child, and the only noise to penetrate the peace was the voices of village children playing games or bathing at the blackwater creek, used by all to fetch water for washing. It was at that creek that Sunita and other village children created memories to last a lifetime. "We use to fetch water for our parents," she related, "but many times we ended up bathing in the trench or playing marble." She said that although people did not have much back then, life was nevertheless enjoyable.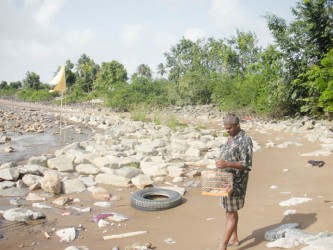 Sunita also recalled a Christmas when she and three of her thirteen siblings paddled a "boat" in their yard after a flood caused by a breach in the sea defence, as one such example. "I was seven or eight years old," she explained, adding, "We took a shovel and paddled the fridge around the yard."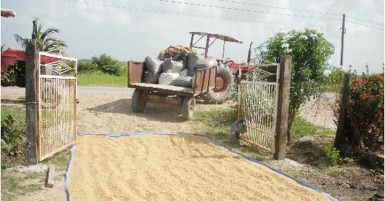 However, now she said, the community is developing, "There is a chicken farm, a grocery shop and a hotel under construction." The hotel, she said, is expected to bring more life to the community.
"The village is alright," said Bhiju Jaikaran, a rice farmer and Barnwell resident for the past 25 years. Jaikaran said he moved to the village when he got married. The only thing that troubles him is the fact that he and other Hindus have no place of worship, even though the majority of residents practise that faith.
There is electricity, potable water and landline telephones. For medical attention residents can visit the Leonora cottage hospital, the Meten-Meer-Zorg health centre or the West Demerara Regional Hospital. For police assistance they can contact the Parika Police Station and what the grocery shop does not supply, villagers obtain from the Parika Market, where they can do bulk shopping and even have access to electronic banking facilities.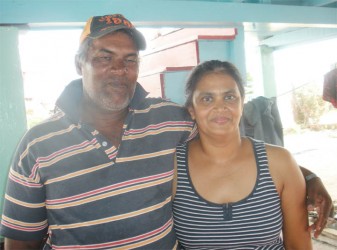 There is, however, no recreational facility residents said, owing to the fact that Barnwell is a roadside community. However residents can play a game of cricket, 'catcha,' and fly kites, especially during the Easter season, or simply take a cool afternoon stroll beside the seawall on the north side of the village.
Residents who are not rice farmers and choose not to venture into the city for employment, become barbers or mechanics. Most villagers with a high school education, however, opt for city jobs.
Sunday Stabroek was told that the village was named after one of its pioneers. It also boasts a huge mango tree that marks the border of the community with Philadelphia. The mango tree also shows the way to the sea wall.
Criminal activity is not an issue in Barnwell and almost everyone knows each other by name.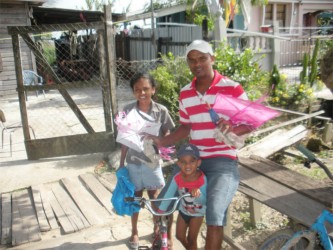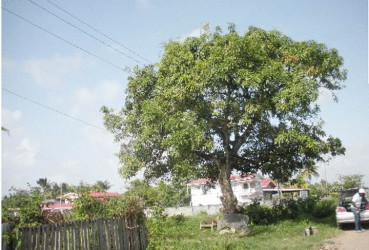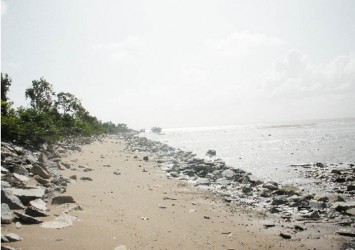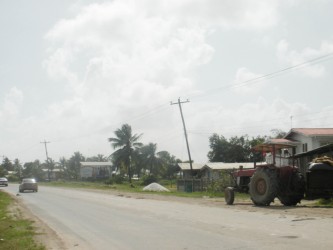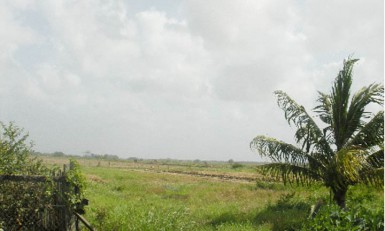 Around the Web