The aptly named Stinkhorn Mushroom is distinctive for many reasons: it has a single stalk, a lacy, slimy cap and it really stinks!
The tip of the stalk is slimy and gives off a stench of rotting meat which attracts flies and other creatures who then help transport the mushroom's spores.


Stinkhorns are saprophytes, which means that they grow on rotting vegetation (wood and leaves) and are important in decomposition of plant matter.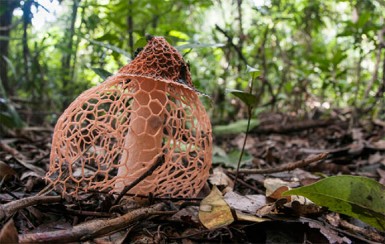 Iwokrama's mission is to develop strategies for conservation and sustainable development of the tropical rain forest system for local people in Guyana and the world at large.  Come visit us in the Rain Forest or at our office, 77 High Street, Kingston, Georgetown. We are also online at http://www.iwokrama.org. Also check for updates on our Facebook Page- https://www.facebook.com/IwokramaInternationalCentre
Comments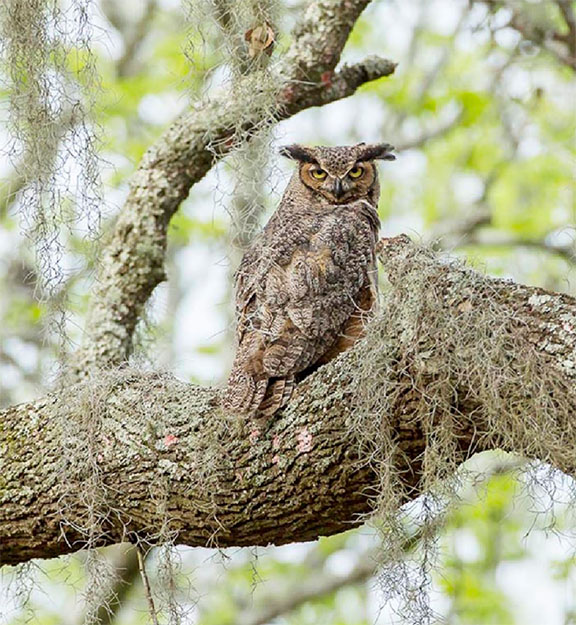 The Great Horned Owl (Bubo virginianus) is the most widely distributed owl in the Americas; it ranges from Northern Canada to South America.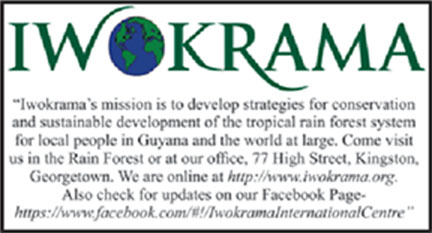 A juvenile green Iguana perched above a muddy creek. (Photo by Andrew Snyder) Photographer, Andrew Snyder, caught this young Iguana sunning on the bank of the Burro Burro River.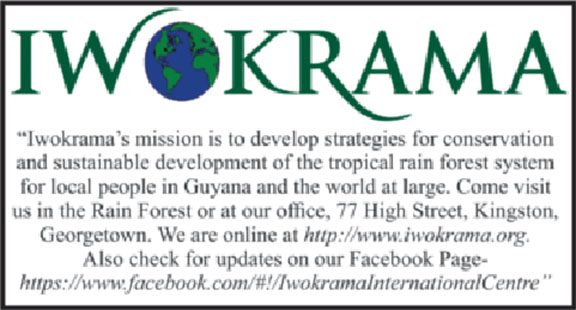 The Giant River Otter or 'water dog' is the most endangered neotropical animal.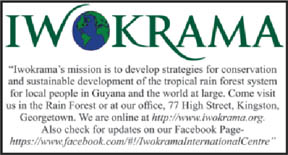 In the afternoon, when fruits are in season, a high pitched,