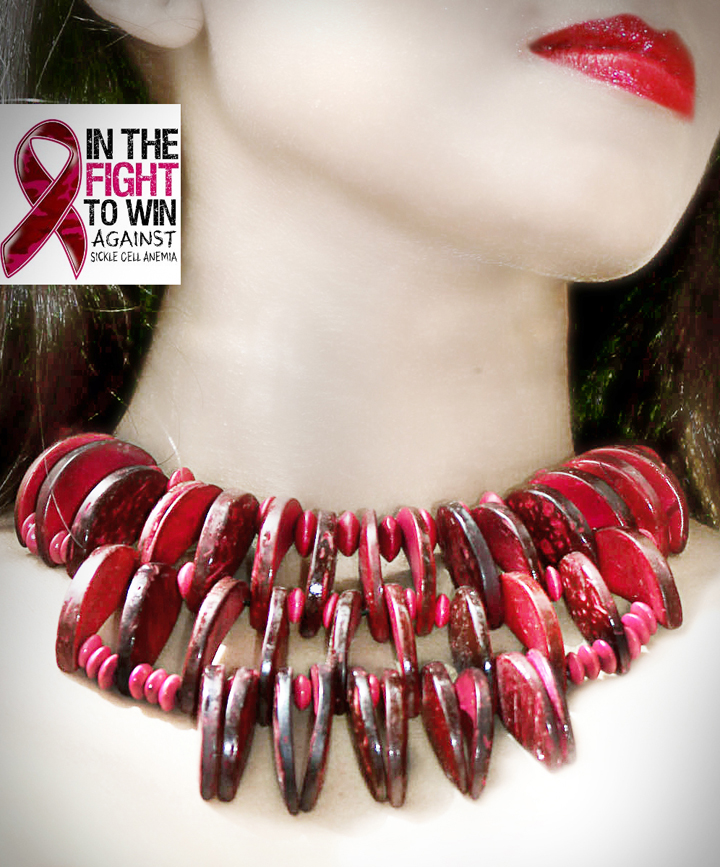 The annual 'Style Mission' fashion show is slated to be held on June 21 at the Guyana Pegasus with the awareness of sickle cell disease being the focus of this year's mission.
To this end, the Guyana Sickle Cell Association (GSCA) and the Sonia Noel Foundation for the Creative Arts (SNFCA) are collaborating and have planned an entire week of awareness and educational activities, according to a press release from the SNFCA.
The activities include appearances on various television and radio shows, a Logo/Slogan competition, and a walk through the city on the morning of June 21. Sickle Cell Awareness day is being observed on June 19.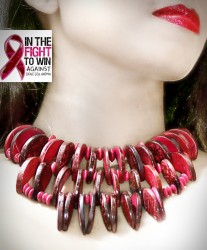 Sonia has been named patron of the GSCA and has taken up the mantle to increase public awareness of the disease. "I am so happy to be the patron of Guyana Sickle Cell Association and to be able to assist in the awareness drive. We all can do our part to make our society a better place, Sonia was quoted as saying. She also expressed heartfelt thanks to Pegasus owner Robert Badal for offering the venue again without hesitation.
The Style Mission fashion show will feature the exquisite designs of Sonia Noel, Nelsion Nurse, Andy Cummings, Amanda Burgess, and Deborah Mathias. The event is also slated to be replicated at the Marriott in Suriname in collaboration with the Rotaract Club of Suriname.
The GSCA has been in operation for over 15 years lending aid and support to the victims of the disease, seeking to provide services to the community, especially through education and public awareness campaigns.
The SNFCA's main purpose is the development of the creative arts industry in the Caribbean, through creating access for talented individuals to illustrate and demonstrate their skills to be able to contribute to the economy and general growth of their neighbourhoods and by extension, their country and the wider Caribbean region.
The release noted that Style Mission has been a feature for the past six years and that each year it focuses on a different ailment. The most recent was on breast cancer.
Around the Web