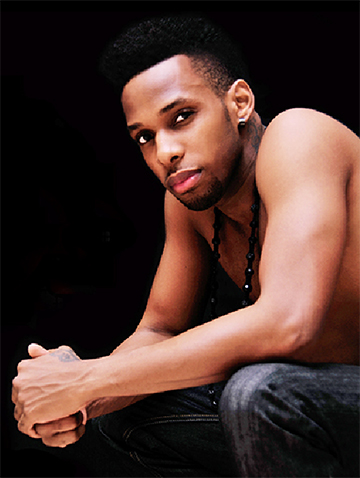 Local hip hop master Don Gialiani has been hitting the airwaves and social media with his new single "Georgetown" which was officially released on the radio on Independence Day, last week.
In an interview with The Scene, Gialiani said the song "is basically my perspective of the city I am from. The positives and negatives of life in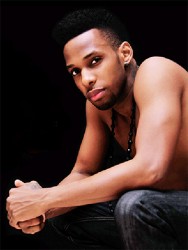 Georgetown and how adaptive we are as a people to circumstances and situations we encounter living here and also the pride we as Guyanese have in our hometown."
The rapper said he had always wanted to do a "Reppin tune" because he is extremely of the improvements we are making as a city and how diverse and focused we are as a people. "Hustla mentality," he calls it. Notable in the song are his many references and "shout outs" to several wards of the city. The sound even includes a spanking audio remix of the National Anthem.
"Georgetown" is only the starting of an entire production package Gialiani has up his sleeves, an entire album is in the making, produced by the Andrew 'Drew Thoven' King who recently launched his label Kindred Republic.
A music video may be possible soon and included in the album 'Carpe Diem'. With enthusiasm the hip hop artiste explained that this will be among his greatest works to date and reach epic proportions.
The song can be downloaded at: www.reverbnation. com/dongialiani
Around the Web