On Tuesday, comes a story from India. And The Unclaimed tells of two girls who committed suicide together in West Bengal, their love for each other was frowned upon and one of them was married off in a hurry. After their joint suicide, their families refused to claim their bodies though they had left a note asking to be cremated together.
On Thursday the first documentary is from Guyana. Selina's Voice tells the story of outreach officer Selina who was violently attacked and stabbed by a group of random people. She is now an advocate for equal rights and justice for LGBT people.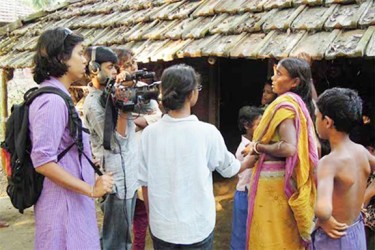 Thursday's second film Taboo Yardies is a Jamaican documentary that captures the violence against LGBT people in Jamaica.
The film festival continues every Tuesday and Thursday at the Dutch Bottle Café, 10 North Road, Bourda. Films are screened at 6 pm each day. Admission is free and films are for mature audiences only. Persons must be 18 years and over to attend.
Around the Web