H&T Theatre Arts Group will stage Till Ah Find A Place 3 – She's Back on June 28 and 29 at the National Cultural Centre, Georgetown.
Till Ah Find A Place, written by Ronald Hollingsworth has been popular throughout the years as sequels to the original production are staged annually.
Hollingsworth is one of Guyana's most celebrated playwrights. He now resides in the United States and for two consecutive years (2012 and 2013) won the Best Production Award at Guyana's National Drama Festival in the open and full length category.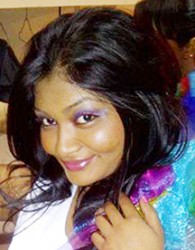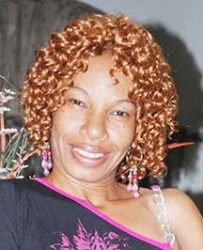 This production of will be co-produced and co-directed by acclaimed director, producer and playwright Sheron Cadogan-Taylor.
"This play is extremely popular and relevant today because it forces us to ask the question whether we as a people are too generous or too naïve, when it comes to those whom we call our friends," Sheron says. "It warns us about being too quick to open our doors to seemingly good acquaintances, and even if we do there should be some clear definitive boundaries."
The cast includes Romel Edmondson, Sonia Yarde, Mark Luke Edwards, Abiola Clarke, Clemencio Goddette, Nirmala Narine, Kirwyn Mars, Lyndon Jones, Paul Budnah and Brian Goodman.
"This dynamic cast is working assiduously and is hoping to set the Cultural Centre stage ablaze on those nights, as some of them take on their most challenging roles yet. Though the messages are very serious, the play will captivate and entertain its audiences in a way that they would not expect, even though some might have seen it before when it was first staged in 1995. In short there will be much laughter. It's a must-see production!" the co-director exclaimed.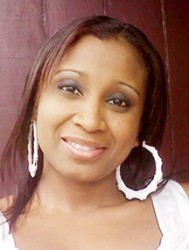 Around the Web