Tonight Thirst Park Tarmac will host what is being considered one of the biggest all-Guyanese gospel concerts this nation has ever witnessed, HopeFest 2014.
According to its main organiser, gospel singer Samuel Medas, what makes this particular concert unique is that it will have the sound, the ambience and the excellence of a mega-concert, but the only people to hit the stage will be our very own Guyanese artistes.
Social media has been buzzing for the past month as the organisers of HopeFest have been promoting the 30-plus artistes who will perform.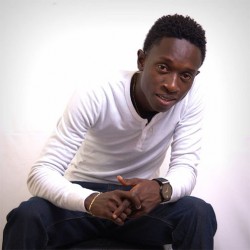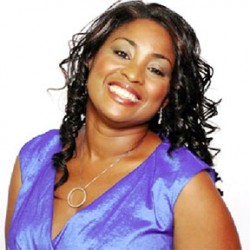 The event will also feature the final of the "HopeVybes" singing competition which has been running on Facebook for the past two months. It sees aspiring artistes competing for $50,000, free recording at Brutal Tracks Recording Studio, free music video shoot from PS Media Group, two weeks of occasional airplay on Hits and Jam's 94.1 Boom FM Radio and HJ Television, and a sit-down with Gordon Moseley and Nuriyyih Gerrard on the Jump Start Morning Show.
The finalists, Anesa Slater of Parika, Frankie Hoppie of Georgetown, and Richard Bradshaw of Golden Grove will perform before a live audience tonight to determine the winner.
Meanwhile, among the many artistes lined up for tonight are Solid Youth, who was the lone Gospel Artiste at the Guyana Festival Generation Next Concert; Miriam Corlette-Williams; 2econd Coming Band; Kester D; Rene Winter-Rigby and Redeemers from Linden; Samuel Medas, Allan Petty, Melissa Vandeyar and DiSi.
Tickets to HopeFest cost $1,000 and are available at Photo Therapy Studio (Top Floor, City Mall) and at Kester D's Gospel Music Centre (Corner of Orange Walk and South Road). Persons unable to pick up tickets before the show can pay at the gate. The event kicks off promptly at 18:30hrs.
Around the Web