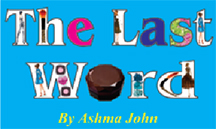 Christmas is around the corner and for many of us this means shopping; new wardrobe for work and probably even some new Brazilian weave.
Money has to be split amongst so many things and there is this weird compelling force to buy, buy, buy. The needs seem real as well, but the question is should we really shop our heads off during the busy December period? I know what you are thinking: you don't want to miss the trends of this time. However, do we really want to add unnecessary expenses during this already expensive time?
I have learned that shopping times have their seasons just like significant holidays. The only difference is, you must understand your personal style. You should never feel the need to buy something just because it was a steal. That is waste!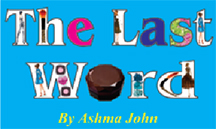 So what is fashion wasting during the holidays exactly?
* Buying the unnecessary – Girl, if you own 5 pairs of gold shoes, you don't necessarily need another one because gold is always a must for the season. It really doesn't look different. Do not fool yourself because your dress in new and you feel you need an entire new outfit because it's Christmas. Be honest with your purchase and buy the things you really need. Do not buy the same style of shoe in two different brands. Try your best not to multiply the same styles into your wardrobe. In most cases you only end up wearing it once.
* The Splurge – Okay! So you got your Christmas bonus and you want to invest in something timeless, something special and something expensive. It's okay. I believe everyone should try to treat themselves now and again once they can afford it. If you need a new watch buy it. If you want to invest in GHD hair straighteners this Christmas, do. But make sure it's something that will benefit you in the long run. Make sure the most money you spend during Christmas is something that can benefit you all year round. Even if it's a fashion accessory! If you want to invest in Louboutins buy a Black Pigalle. If you desperately feel the need to invest in fun ones visit Outnet.com and make sure you get them on a deal because it honestly is not worth it otherwise.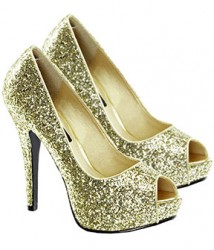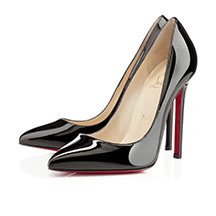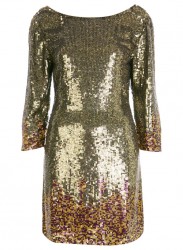 * Practicality- Fashion stores during this month tend to be loaded with metallic and sequined outfits and it's completely okay if you want to invest in a few new pieces. However, do not go investing in a sequined outfit to wear to work. You are not a Christmas tree and even if you wanted to be, Christmas is once a year. Try your best to select items you can re-work into your wardrobe and buy the pieces you can wear to events throughout the year and not just for Christmas.
Before you go shopping this Christmas try to organize what events you will attending. Create a mood board of the looks that you want to achieve and comb through your wardrobe and select pieces that can achieve the look. Ensure you do all of this before you visit any store or browse online. Be fair to yourself and salary and create a budget. Also do not forget to take a trip to your seamstress if the stores are too expensive and don't carry your looks. Most importantly, remember Christmas has established itself as a very commercial time for consumers in the retail industry and fashion and life still goes on after this. We all know January is not an easy month and the bills still have to be paid when Christmas is over. Nevertheless, happy Christmas shopping.
www.online-runway.com
https://twitter.com/theonlinerunway
http://instagram.com/theonlinerunway
Around the Web