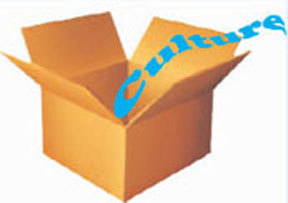 It should be the dream of every Guyanese to visit the Kaieteur Falls. It represents the true beauty of Guyana in its entirety: the green that hugs the snaking black waters of the Potaro River, which become golden brown then mists of white.
One cannot understand her glory without actually seeing her at work. She really is at the heart of our beautiful country – printed on our bills, in magazines and on maps, posters and highlighted in advertisements.
This helps the world to know that Guyana is Kaieteur's and Kaieteur is Guyana's. She is our crown jewel and we have to protect her, respect her and adorn her.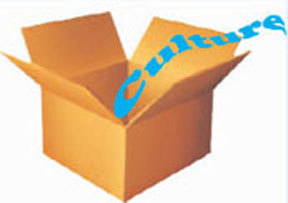 Kaieteur has and continues to inspire writers and poets, dreamers, explorers, adventurers and now tourists but has not been seen by the majority of Guyanese. Yes, the visit puts a strain on the pockets. But that cannot be weighed against the joy it places in the soul.
It is hard to find the right words and it took me weeks to encapsulate my experience.
I saw her through many eyes and many thoughts straddled my mind, but there was one feeling that overshadowed the others – that of being a Guyanese. I stood before her, proud of what is mine, yet feeling like a stranger, astonished at my surroundings.
I was more than amazed, or stunned. I was filled with pride and that is one feeling a tourist can never feel.
As inspiring as this is, there is also the realisation of the need to confront and protect against certain threats. One such involves the economic viability of the interior with its mineral wealth.
Mining for precious metals has done wonders for the economy; it has provided thousands of jobs and it is growing as foreign investors respond to lure of what lies beneath our soil.
But after seeing the pristine magnificence of the falls and walking amongst the trees in the Kaieteur National Park, I could not help but be taken aback by the scarring caused by the pits that dot the landscape we flew over, the contamination and the unnatural lakes of blue water.
It made me grateful that there are protected areas like Kaieteur and Iwokrama. While the purpose of my visit was to take in the wondrous beauty of the falls, it also helped open my eyes to how important it is to protect our natural environment and appreciate my country a lot more. (Jairo Rodrigues)
Around the Web