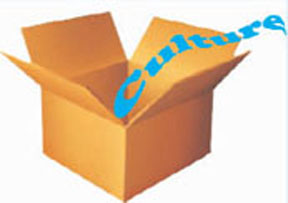 World renowned American poet and author Marguerite Ann Johnson, popularly known by her penname Maya Angelou died on Wednesday morning at the age of 86.
The world did not slip into mourning. Grief yes, but with it came a stronger sense of idolisation and appreciation for her work. This is not uncommon for celebrities. Often, a sudden death comes with shock and increased appreciation for their work rather than tears, but Maya Angelou was not so much a celebrity as she was celebrated. Her words inspired many and so they cried, her work was so profound that her death somehow meant a death to her truest fans, the ones who read her as gospel.
For many of us here in Guyana, Maya Angelou was just a name and one that so very few of us have come across. But for the avid reader Maya Angelou offered an entire philosophical approach to text and life. Her words, quotes, advice and how we applied them to our lives, surround us now in her passing.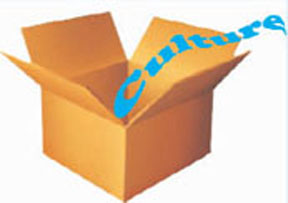 Maya Angelou was more than what she wrote. She was also a voice for whoever needed one. She was a woman who fought through words for women, for blacks, for the struggling and the poor. She was a woman who connected with everyone she met, and who millions she had never met connected with; a friend of the universe.
The word icon is used much too loosely these days, but Maya Angelou was a true icon. She was featured all over the world for her reasoning, her explanations; so deep and beautiful.
Maya Angelou wrote because she had to. Her experiences and perceptions were meant to be shared and so they were, widely, spanning race, class, language, economic and other boundaries, inspiring and fulfilling. I Know Why the Caged Bird Sings, one of her some seven autobiographies, and perhaps the most famous, gives an insight into her dark childhood.
It is a stirring and powerful book, awful enough that it could have been fiction; detailing abuse, yet offering hope. Maya Angelou's willingness to give of herself is what made her a woman of such charm; millions connected with her wisdom and many applied it to their own lives.
Her poems united, "Still I Rise" and "Phenomenal Woman" being among the best known (in these parts); they have even been set to music and choreographed.
But Maya Angelou's life was itself a poem and though the last stanza has now been written, hearts will continue to beat to her simple words of understanding, comfort, love, courage, resilience, activism and strength.
The caged bird is now ultimately free. Rest in peace, Maya Angelou. (Jairo Rodrigues)
Around the Web