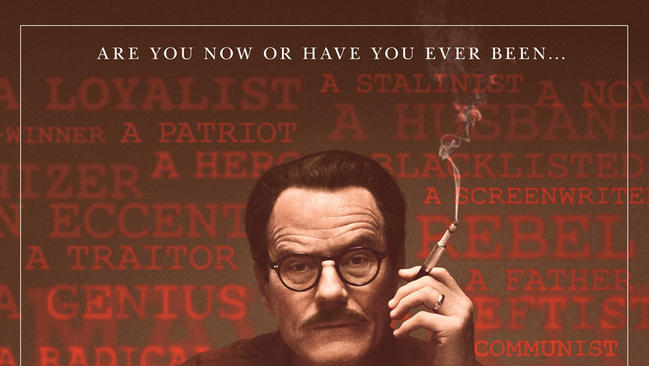 LOS ANGELES, (Reuters) – The cast of the movie "Trumbo," about the 1947 Hollywood blacklist, led the Screen Actors Guild Award nominations with three nods on Wednesday, including one for best ensemble, the guild's top prize.
The film will compete with Netflix war drama "Beasts of No Nation," Wall Street comedy "The Big Short," Catholic Church abuse probe "Spotlight" and rap movie "Straight Outta Compton" for best ensemble cast.
"Trumbo" focuses on 10 screenwriters and directors including Dalton Trumbo, played by Bryan Cranston, who were shunned and in a few cases, jailed, for their associations with the Communist Party.
Cranston earned a best actor nod, while Helen Mirren got a best supporting actress nomination for her role as gossip columnist Hedda Hopper. Mirren was also nominated for best actress for her role in drama "Woman in Gold."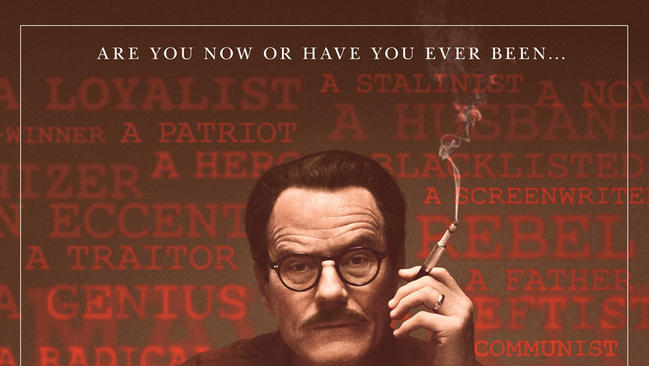 Other best movie actors nods went to Johnny Depp for "Black Mass," Leonardo DiCaprio for "The Revenant," Michael Fassbender for "Steve Jobs" and Eddie Redmayne for playing a transgender pioneer in "The Danish Girl."
The best actress nominees were Cate Blanchett for the lesbian drama "Carol," Brie Larson for psychological thriller "Room," Saoirse Ronan for Irish immigrant tale "Brooklyn" and Sarah Silverman for "I Smile Back."
The annual SAG awards, which honor the year's top achievements in film and television, are chosen by more than 100,000 actors. The winners will be announced at a televised awards ceremony in Los Angeles on Jan. 30.
The top winners at the SAG awards often go on to win Oscars, such as last year's best ensemble-winning film "Birdman," which was named best picture at the Oscars.
Around the Web