In continuing its drive to stamp out littering in the city, the Litter Enforce-ment Unit issued fines to two business entities last week, a statement from the Environmental Protection Agency (EPA) said. Wardens patrolling the Lombard Street area issued a fine of $15,000 to the owner of B Sooklall Enterprise located on High Street for construction waste carelessly discarded at the side of the business, the release said.
In addition, Mahendra Jagbandhan of Pet Boy Liquor Store was also served with a penalty of $15,000 after he accepted responsibility for instructing a vagrant to dispose of the business' waste at the entrance of the La Penitence Market.
"It is an offence under the Regulations to cause or knowingly permit another person to commit an offence under the Regulations, which includes depositing litter in a public place," the EPA stated.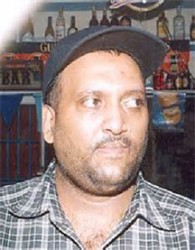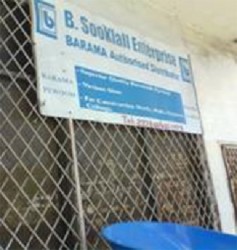 The agency said that while efforts are ongoing in the capital city, plans are on stream for the national rollout of the Litter Programme in Regions 3, 6, 7, and 10 in the first half of this year.
The public was reminded that littering is punishable by fines from $50,000 for individuals and $100,000 for businesses.
Owners of public transportation are also advised that failure to provide a receptacle for litter disposal carries a fine of $15,000.
It said that to report cases of littering and illegal dumping, members of the public can call the Litter Enforce-ment Unit's hotline numbers: 600-0620, 225-5471-2, 225-0506, or e-mail greenguyana@gmail.com.
Around the Web