In a surprise move,the PPP/C this morning announced Director General of the Ministry of Foreign Affairs, Elisabeth Harper as its prime ministerial candidate for the May 11th general election.
Harper, a career diplomat, had not been mentioned before for the post. Her boss, Minister of Foreign Affairs Carolyn Rodrigues-Birkett had been tipped for the position. Observers had said that the PPP/C was looking for gender and ethnic balance in replacing long-serving Prime Minister Sam Hinds but Harper's name had not been mentioned. Relatively unknown outside diplomatic circles and not previously associated with the political platform, the choice of Harper will be seen as a huge gamble for the PPP/C.
Before Harper's presentation, General Secretary Clement Rohee had told reporters gathered that the Central Committee had met and endorsed the lone nominee for the position as presented by the Executive Committee of the party.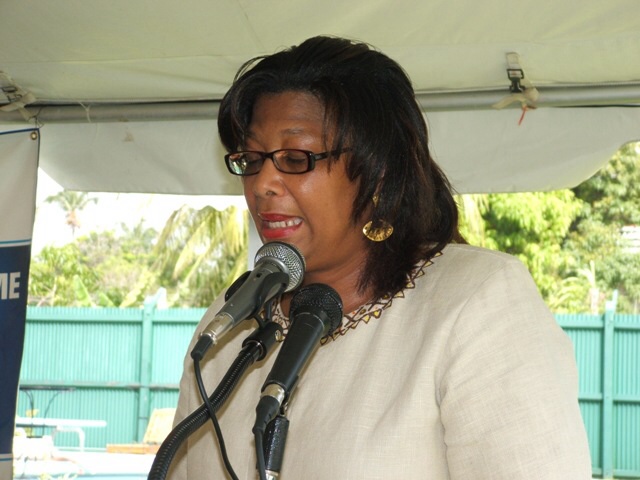 Around the Web