A verdict is likely to be delivered by a jury this week in the trial of Edward Skeete, who is accused of murdering Industry businessman Bedi Ramjewan.
Skeete is on trial before Justice James Bovell-Drakes and a 12-member jury.
The court on Friday visited the site, where the murder is alleged to have occurred.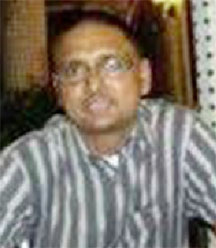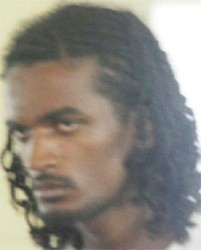 Skeete is alleged to have murdered Ramjewan on April, 27, 2011.
The state has closed its case and summing-up is scheduled for tomorrow, after which the verdict is likely to follow.
The state is represented by Prosecutor Narissa Leander.
Around the Web