The police today said that Jermaine Simon called 'Lapsy', 24, is wanted by the police for questioning in relation to investigations into the murder of Ryan Sooklall which occurred on March 01, 2015, at Providence, EBD.
The police say that anyone with information that may lead to the arrest of Simon is asked to contact the police on telephone numbers 225-6411, 226-1326, 227-1149, 226-9941, 911 or the nearest police station. His last known address is   Lot 41 Norton Street, Bagotstown, EBD.
All information will be treated with strict confidence, the police said.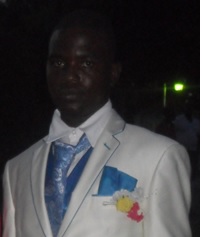 Around the Web