A suspect was yesterday charged with the murder of Dundee, Mahaicony fisherman Avo Singh, who police say was dumped into the Atlantic Ocean by crewmates after an argument. However, only Randolph Williams, 37, called 'Spanish,' of Good Hope, East Coast Demerara, was brought before Magistrate Charlyn Artiga to answer the murder charge at the Whim Magistrate's Court.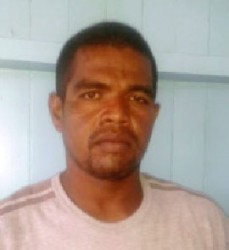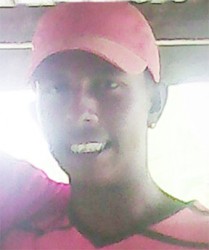 The charge stated that Williams, a fisherman, on March 17, 2015, in the vicinity of Number 35 Village, murdered Singh.As the charge was read to Williams, he stood and listened attentively. When questioned by the magistrate about his address, he told her he resides at Good Hope with his grandmother. He also explained to the magistrate that he is the father of an 11-year-old and is currently in a common law relationship.
Bail was refused and the matter has been adjourned until April 15th.
Police said Singh, 22, of Lot 20 Dundee, Mahaicony, East Coast Demerara, had an argument with other crewmen aboard their fishing vessel in the Atlantic Ocean, off the foreshore of Bush Lot, Berbice and was thrown overboard. His three fellow crew members, including the captain, were afterward taken into custody.
Around the Web