The state yesterday closed its case against Michael Powley, who is on trial for the 2012 murder of Vishwanauth Narine called, "Buddy."
Afterward, defence attorney Basil Williams began making submissions in the absence of the jury. He is to continue today.
Powley is on trial before Justice James Bovell-Drakes and a 12-member jury at the High Court.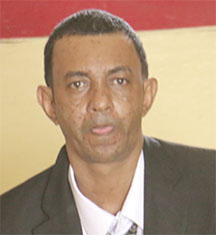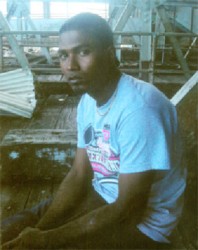 The allegation against him is that on June 8, 2012, at Plastic City, West Coast Demerara, he murdered Narine, 26.
He has denied the charge.
The state's case is that on the day in question, the two were engaged in an argument, when a fight broke out, during which Powley began chasing Narine, who fell. Powley then allegedly began stabbing the fallen man.
Narine was subsequently pronounced dead on arrival at the West Demerara Regional Hospital.
The case is being prosecuted by attorneys Narissa Leander and Natasha Backer.
Around the Web