A 21-year-old man is feared dead after the boat he was travelling in was involved in an accident on the Pomeroon River.
According to information, at around 8 pm yesterday,  Kelton Benjamin along with several other persons were in a boat when another boat collided with it.
This newspaper was told that the impact of the collision caused the passengers to be thrown overboard and the motor was ripped off of the boat.
The other boat did not render assistance but proceeded to Charity and the occupants of the damaged boat were forced to call for assistance from persons living nearby.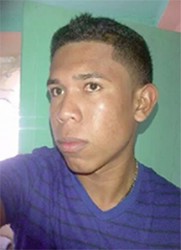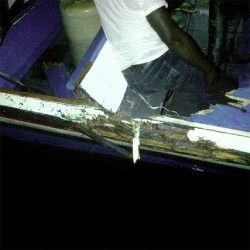 At least two persons were injured and Benjamin had not been found up to press time.
The injured passengers were taken to the Charity Hospital and a report was made to the police.
Around the Web