A teenager was remanded to prison yesterday after being charged with murdering an in-law.
It is alleged that on April 1st, at Princes Street, Lodge, Nicholas Hercules, 19, murdered Carlos Solomon, who is his grandfather's stepson.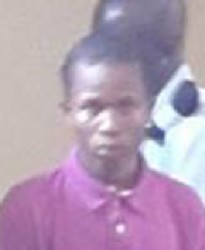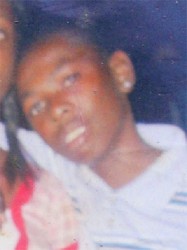 Hercules was not required to plead to the charge, which was read to him by Magistrate Fabayo Azore at the Georgetown Magistrates' Court 5.
Police say both men, who shared the same address, got into an argument and the accused pulled a knife from his waist and dealt Solomon a stab to the left side of his armpit. Solomon later died on arrival to the Georgetown Public Hospital (GPH), where he was taken for treatment.
Hercules' attorney noted that although he is aware that bail cannot be granted for such offence, his client also suffered injuries to his knee and ankle with a brick the deceased was armed with during the argument.
The matter was adjourned to April 13, when it will be called again before Chief Magistrate Priya Sewnarine-Beharry.
Around the Web