Former senior diplomat of the Ministry of Foreign Affairs, Dr Barton Scotland is to be the Speaker of the 11th Parliament, well-placed sources say.
The decision comes after several weeks of deliberations among senior members of the new APNU+AFC coalition government.  APNU+AFC had agreed that the new Speaker would be selected from civil society.
Scotland held various diplomatic posts and once headed the Department of International Economic Co-operation under the late President Desmond Hoyte.  He served as an advisor to the Ministry of Foreign Affairs in 2012 and was part of the team that accompanied then Foreign Minister Carolyn Rodrigues-Birkett in April of that year when she made an oral presentation in support of Guyana's  submission for an extended continental shelf to the Commission on the Limits of the Continental Shelf at the headquarters of the United Nations in New York. Scotland is also an acknowledged expert on the Law of the Sea.
Scotland also served as a Commissioner on the Caricom Competition Commission which was launched in 2008 and later became its Chairman. Scotland worked in private practice in the areas of Natural Resources and Investment Law, Negotiations and International Law. He holds a Master of Laws degree and a PhD in International Law.
The 11th Parliament is set to convene on Wednesday.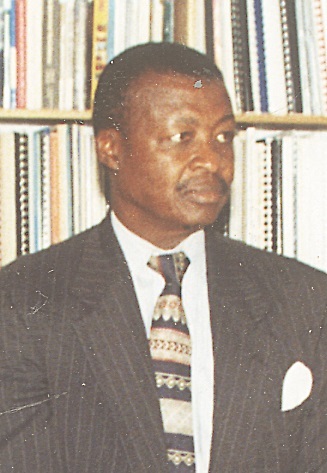 Around the Web