Minister of State Joe Harmon today announced that the new APNU+AFC government was abandoning the controversial Specialty Hospital project which the previous government had been pursuing with an Indian Line of Credit of US$18M.
Speaking at his post-Cabinet briefing today, Harmon said that the new administration would like to have the remainder of the credit, around US$14M made available for primary health care.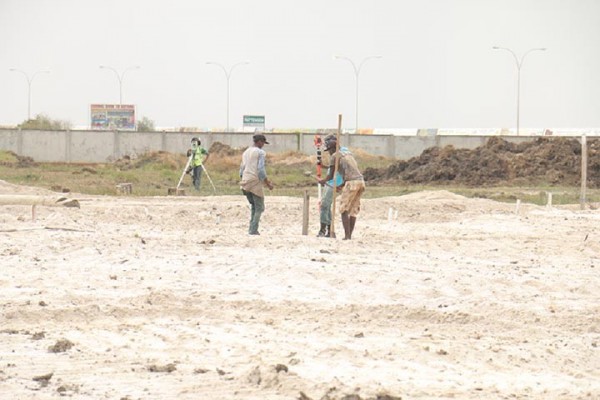 While in opposition, both APNU and the AFC had questioned the wisdom behind the project and consistently voted against spending for it.
The intended project at Turkeyen, East Coast Demerara ended up being a major embarrassment for  the former PPP/C government when it was forced to cancel the contract for the construction which had been controversially won by the Indian company Surendra.
In September last year, the PPP/C government announced that it would move to terminate the controversial contract.  In a statement, the government cited a series of problems and a fraudulent document purporting to emanate from the Trinidad central bank.
The government had used Surendra for several major contracts including the Enmore packaging plant and had been accused of favouring it in the Specialty Hospital contract. The government had persisted nevertheless. The contract with Surendra was also in jeopardy as a rival Indian company had complained to the government in New Delhi about it and the matter was likely to be taken up shortly by the Indian Parliament.
Around US$4M had already been allocated for civil works and other tasks on the Turkeyen site. The PPP/C government had last year sought to recover this sum from Surendra but to no avail.
Around the Web