The trial of United States State Senator John Sampson, who is facing charges of obstructing an investigation into his outside businesses, tampering with evidence and lying to FBI agents, began yesterday in a Brooklyn Federal Court and Guyanese businessman Edul Ahmad is said to be the government's star witness, according to the New York Daily News.
According to the report, Ahmad, who pleaded guilty to fraud charges and secretly taped Sampson at the behest of the FBI, is set to testify that he gave Sampson a US$188,500 loan to repay monies the once-powerful Democratic leader from Brooklyn allegedly embezzled while serving as a court-appointed referee on foreclosed properties. When Sampson didn't repay the loan, Ahmad sought political favours that would help his real estate business.
Judge Dora Irizarry dismissed the embezzlement charges, but prosecutors will appeal the decision. Sampson faces 20 years in prison if convicted. His lawyers deny the charges.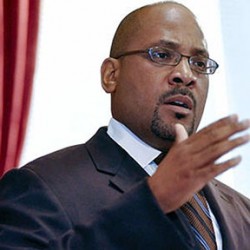 Ahmad pleaded guilty in October 2012 to mortgage fraud but is yet to be sentenced, apparently because he is still cooperating with the authorities.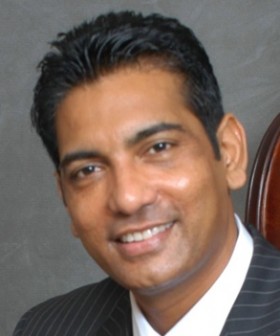 Ahmad's case evoked particular interest in Guyana because of his relationship with former president Bharrat Jagdeo. At one point a container from Ahmad was parked on the grounds of State House when Jagdeo lived there.
An earlier media report in the New York Post had also indicated that convicted drug lord Shaheed "Roger" Khan was also slated to testify in the case.
The New York Post said the names were listed on the questionnaire given to potential jurors in the case.
Khan who is alleged to have headed a death squad and narcotics trafficking ring here pleaded guilty in Brooklyn federal court in 2009 to cocaine trafficking. His lawyer, Robert Simels, was later convicted of witness tampering and other charges in the case.
Jagdeo has also had connections with Sampson and has repeatedly been queried about whether he had ties to Khan. Several weeks ago, for the first time publicly, he disavowed any relationship with Khan.
Around the Web