The body of the third victim in the Canal No 2, West Bank Demerara accident was found yesterday morning floating in the trench near the koker at Stanleytown.
Residents saw the partly decomposed body of Ganesh Sewchand, 20, of Belle West and summoned the police. They arrived shortly after and pulled the body out and took it to the Ezekiel Funeral Home.
Sewchand was said to be the driver of the white Toyota Fielder wagon PRR 2932 when it toppled several times and plunged into a trench at Canal Number 2 Polder around 12.30 am on Monday.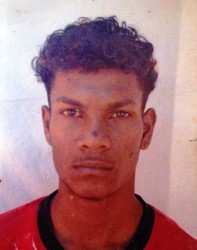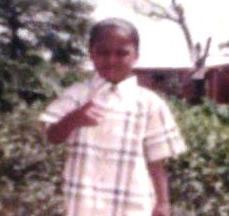 His two friends, Premraj 'Kevin' Bhola, 19, and Aleem Suloman, 19, also of Belle West Scheme perished in the accident. Their bodies were discovered when the car was pulled out of the trench around 7 am. Sewcharran reportedly took the car that his stepfather had rented without permission and carried his friends out for a drive after a drinking spree earlier in the village. The car was apparently headed in the direction of Georgetown.
A resident, George Welcome, said he heard a loud impact and when he and other residents ran out they did not see anything.
"We know it was a vehicle, but we didn't know what kind. It was already in the trench and the water was very high [so it covered the car]," Welcome said.
Early Monday morning they went back to the scene and saw the car because the water level had dropped a bit.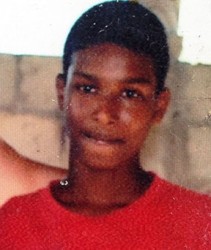 A tractor subsequently came and pulled the car out of the trench. Residents noticed Sulomon's body which had been flung from the backseat to the middle of the front seats and Bhola's body in the front passenger's seat.
Around the Web