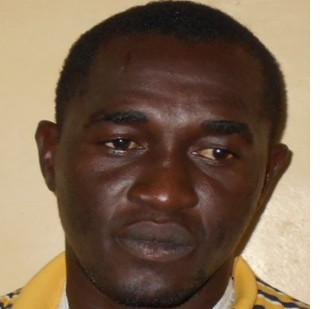 Freeman Fordyce, 39, is wanted by the police for questioning in relation to investigations into the attempted murder and abduction of Devon Chung which occurred on June 26, 2015, at D'urban Street and Vlissengen Road, Georgetown, police said today.
Anyone with information that may lead to the arrest of Fordyce is asked to contact the police on telephone numbers 225-6411, 225-8196, 226-7065, 227-1149, 911 or the nearest police station. His last known address is   Lot 271 South Ruimveldt Gardens, Georgetown.
In March this year, Fordyce was among three persons taken before a city court to answer charges of the alleged abduction and unlawful confinement of a woman.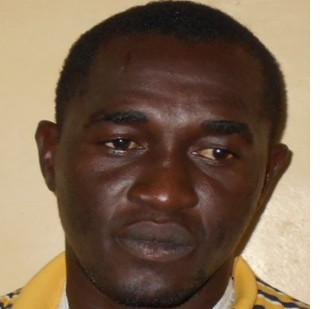 Around the Web