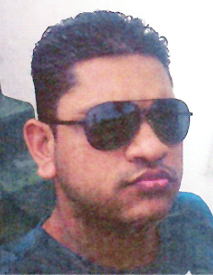 Three days after Ron Forde called `Andel' was arrested by police ranks at Linden over the murder of sex worker Noel Wilson Luthers, called `Nephi', Crime Chief Wendell Blanhum yesterday confirmed that he is expected to be charged today.
Luthers, 20, of Lot ZZ D'Urban Street, Wortmanville, was shot dead on July 22nd after he was confronted by two men at Quamina and Carmichael streets.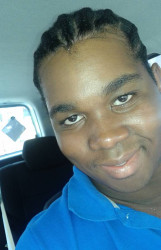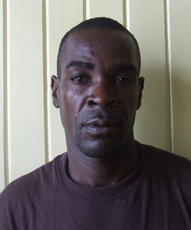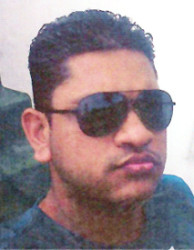 Blanhum told this newspaper that the police received advice from the Director of Public Prosecutions yesterday and Forde is expected to appear in court today. However, the other suspect Kanand Ojha, remains on the run.
The police issued wanted bulletins over two weeks ago after the two men were allegedly identified from surveillance footage.
There have been conflicting accounts of what led to the fatal shooting of Luthers.
It was initially reported that Luthers was shot after an argument with a client.
It has also been reported that he may have been shot by the men due to a case of mistaken identity.
Around the Web