The third edition of Expressions, a show by GEMS Theatre Produc-tions, is billed for the Theatre Guild Playhouse, Kingston on Thursday December 3.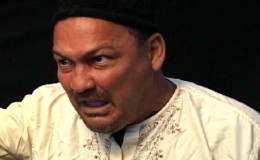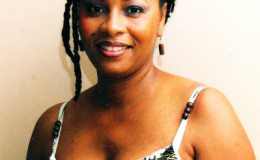 Expressions 3 with its theme of poetry and prose, will see performances by experienced actors and readings by literary notables who will either read their own creative pieces or poems from other poets and writers.
Producer Gem Madhoo-Nascimento noted that Expressions was first staged in May 2014, with a repeat show in July, then Expressions 2 in November 2014
Expressions 3 will be staged at 1.30 pm for schools and later the same evening at 6.30 for general audiences.
Performers and readers include Derek Gomes, Mariatha Causway (Jennifer Thomas), Mark Luke-Edwards, Randolph Critchlow, Lloyda Nicholas-Garrett, Kimberly Samuels, Paul Budnah, Subraj Singh, Ian McDonald, Petamber Persaud, Sara Bharrat and Elfrieda Bissember.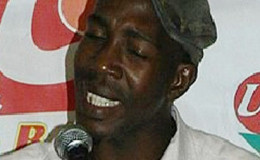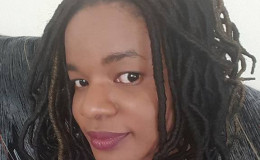 Musical renditions with a Christmas theme will be performed on the harmonica by Ron Robinson and on the saxophone by Max Massiah.
Tickets for the evening's performance cost $1,000 and are available at the Theatre Guild, the National Cultural Centre and Oasis Cafe.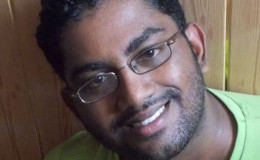 Around the Web