Allan Sim, the man alleged to have murdered Georgetown Public Hospital ambulance dispatcher, Melissa Skeete, appeared before a city court today where he was formally charged with the crime.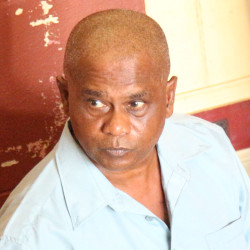 Sim, 55, of Lot 860 Paradise Housing Scheme, was read the charge which stated that on November 23, at Georgetown, he murdered Melissa Skeete, called Lisa. Sim was not required to plead to the indictable charge.
The accused was remanded to prison by Magistrate Fabayo Azore and is set to make his next court appearance on January 11, 2016.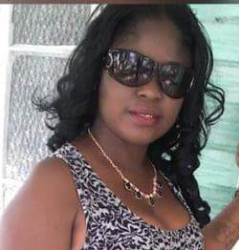 According to reports, Skeete was stabbed last Monday and tossed from a car onto a city street by her common-law partner. The woman, who had been bleeding profusely, succumbed to her wounds later that night.
Around the Web