Almost two months after Arlene Morgou called "Nanny" of Port-Kaituma, Region One was brutally beaten to death allegedly by Gregory Hercules, her partner of six years, he is still on the run even after a wanted bulletin was issued by the police.
Stabroek News was told that Hercules, who worked at Eight Miles Backdam, Port Kaituma as a miner, was informed on October 23 by a relative that Morgou was in a relationship with another man. As a result, he immediately left for home, where he found the woman drinking with neighbours while the children were alone at home.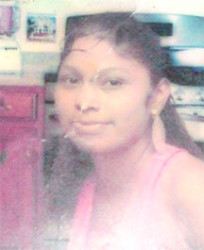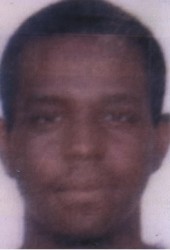 In a fit of rage, he armed himself with a cutlass and piece of wood and allegedly dealt her several blows about her body, including to the head. She fell unconscious and was dragged from the
neighbour's house to her home where she eventually succumbed.
Speaking to this newspaper yesterday, a niece of the deceased woman said that although Morgou's relatives have been hoping that the attacker would have been captured already, there has been no positive word from the police. She added that after the incident they had visited the police station on numerous occasions for an update on the matter but were told that there is still no progress in the case. The family is therefore calling for justice.
Around the Web