A transwoman, who had been depressed after her abusive partner started a relationship with someone else, ended her life by ingesting a quantity of carbon tablets.
Stabroek News was yesterday told that Desmond Lyken, who was known as "Desiree," died on Sunday evening at the Georgetown Public Hospital (GPH), one day after ingesting the poison.
Efforts to contact her relatives proved futile. She was said to be in her 20s.
While members of Guyana Trans United (GTU) refused to speak, Joel Simpson, Managing Director of the Society Against Sexual Orientation Discrimination (SASOD), in an invited comment, said he was informed that Desiree was screened by the GTU some weeks ago for gender-based violence and social workers sought to counsel her. It was unclear how effective the intervention was, he added.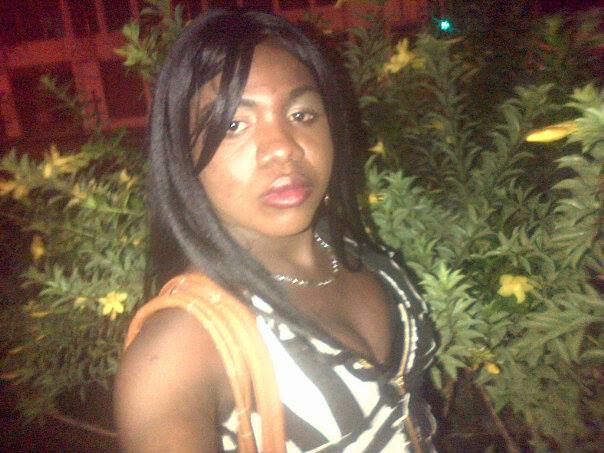 Simpson explained that Desiree was involved in a long-term relationship with a man who had been abusive. The man reportedly broke her arm a few weeks ago and as a result of the injury she was wearing a cast for some time. He added that it had become known to Desiree that the man recently started another relationship with someone else and this made her depressed.
"Guyana has the highest suicide rate in the world and mental health services are virtually non- existent in the country," Simpson said, while adding that there are no trained psychologists at public health centres but rather just a handful of psychiatrists at a few public hospitals.
He said the Lesbian, Gay, Bisexual and Transgender (LGBT) community faces greater mental health burdens due to stigma and discrimination. "We have to deal with the stigma of being LGBT, plus the added burden of the stigma around mental health issues, when we face those challenges," Simpson stated.
Just less than two months ago, human rights activist Zenita Nicholson died while being rushed to the hospital after she ingested carbon tablets. She too had also complained about an abusive partner.
Around the Web