(Jamaica Gleaner) A 23-year-old man has been charged with three counts of murder and arson in connection with the death of three siblings in the south St Andrew community of Jones Town last Friday.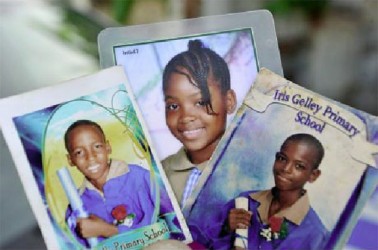 Phillip McLeod, an uncle of the three, was charged on Saturday hours after he was taken into custody. The man, who reportedly has a history of mental illness, is slated to face the court this week.
Nine-year-old Abigail Reid and her brothers, 15-year-old Leonardo Morris, of Excelsior High School, and 18-year-old Bebeto Harris, who was a student at Tarrant High School, died after they were trapped inside a burning two-bedroom board house in the informal settlement of Hopeful Village, Jones Town, south St Andrew.
Around the Web