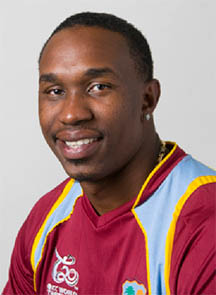 Port of Spain, Trinidad – T&T's senior cricket team will be bolstered by the return of their top West Indies players for the upcoming Nagico Super50 tournament that will be played in T&T from January 15.
President of the T&T Cricket Board (TTCB), Azim Bassarath said that Dwayne Bravo, Keiron Pollard, Sunil Narine, Ravi Rampaul and Darren Bravo have all indicated that they are willing to play for this country in the tournament and this is welcome news.
According to Bassarath: "It is heartening to see that Kieron Pollard and Dwayne Bravo will be coming home to play in the Nagico Super50. Sunil Narine has also indicated that he would play,as well as Ravi Rampaul and Darren Bravo." Pollard, Dwayne Bravo and Ravi Rampaul were not selected for the West Indies one day series against South Africa and is available.
Narine who was called for an illegal bowling action during the Champions League in October will get a chance to test out his corrected action before the World Cup starts in New Zealand and Australia in February.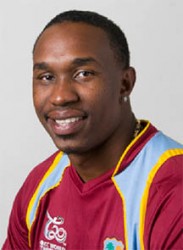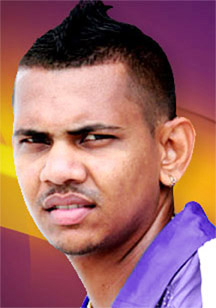 Bassarath said last's year loss in the finals of the Nagico was really hurtful and he is looking forward to the Red Force taking the title this time around. "We had a very good tournament last time around until that final period where we lost a very close final to Barbados.
"I am delighted with the fact that the senior guys will be here for this tournament and on paper we have the team to win the title. However experience would tell that you can have all the big names but it all comes down to what you do on the day and we will be hoping that our players prepare well, go into the games a focused lot and bring home the title this time around."
Red Force will begin their campaign against the West Indies Under-19 cricket team at Shaw Park in Tobago. After that they return to Trinidad, where they play their remaining matches at the Queen's Park Oval.
All matches at the Oval will be played as day/night affairs, while the other matches to be staged at the National Cricket Centre (NCC) in Couva will start at 9.30am. The national cricketers are currently in training and early in the new year the selectors would announce the team to take part in the series. (Reprinted from the Trinidad Guardian)
Comments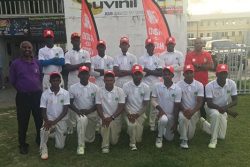 Berbice U19 were crowned Inter-County three-day champions after  playing unbeaten in this year's Hand-in-Hand Mutual Fire and Life Insurance/Guyana Cricket Board (GCB) U19 Inter-County three-day tournament.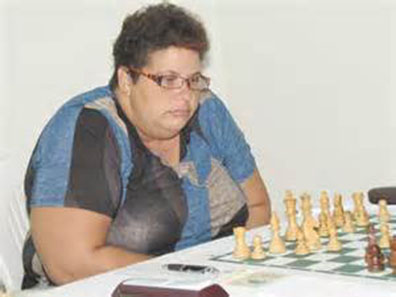 Woman FIDE Master (WFM) Maria Varona-Thomas is the favorite to win the national women's chess championships which commence today at the National Resource Centre.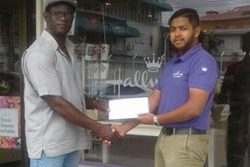 Registration for the various disciplines for tomorrow's Boyce/Jefford Relay Festival and Family Fun Day closes today ahead of what is expected to be a riveting day of fun and competition at the Police Sports Club Ground, Eve Leary.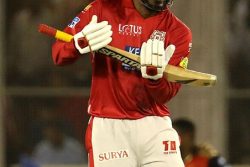 MOHALI, India, CMC – Superstar opener Chris Gayle has taken aim at detractors following his scintillating hundred on Thursday, contending he had nothing further to prove in his career.