High profile clashes will highlight the quarterfinal round when the Sparta Boss First Anniversary Knockout Football tourney commences today from 20:00hrs at the Sparta Boss Tarmac in East La Penitence.
In the opening quarterfinal fixture of the evening, giant killers Pike Street will match skills with Up-Top-Youths led by the combination of Jermin Junior and Anthony Charles.
The second quarterfinal will then pit the Deon Alfred, Daren Harris and Jason Fredericks led Tiger Bay outfit against a very formidable Charlotte Street side led by Akeen Calendar.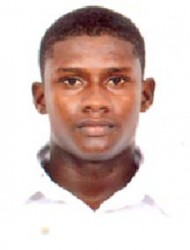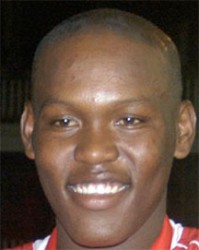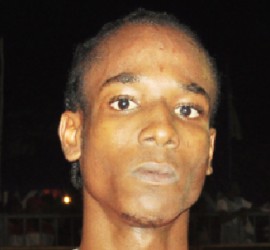 Fresh off their penalty shoot-out win over Sophia-B, defending champs Future will attempt to seal their berth in the semi-final round when they lock horns with the very dangerous North East La Penitence outfit in third engagement.
The final fixture of the night is also expected to be closely contested affair when traditional rivals Leopold Street led by the duo of Omallo Williams and Okeene Fraser lock horns with West Front Road-Gold is Money.
Prior to the commencement of the quarterfinal, three exhibition matches will occur. Grand Masters will lock horns with Sophia in the first match while Chester's Jewellery and Fruit Stand will match skills in the second fixture.
The final exhibition matchup will pit Stevedore Housing Scheme against Guyhoc Skulls. Winner of the tourney will pocket $400,000 and the championship trophy while the second placed unit will receive $200,000 and the runners-up accolade.
The third place finisher will walk away with $100,000. Sponsors of the tournament are August Beverages, Sparta Boss and Rainbow Villas.
Around the Web