The cream of the nation's cyclists will transform the roadways of West Demerara into their battleground when the fourth annual Powerade 50-mile race pedals off today.
According to the event's organizer Hassan Mohamed, the Banks DIH Limited sponsored event is scheduled for a 08:00hrs start at Wales.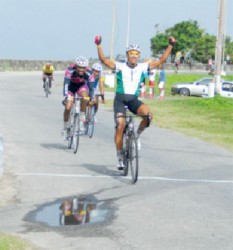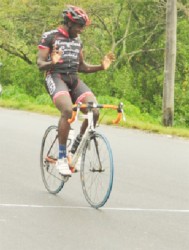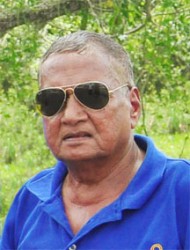 Today's race which proceeds to Parika and returns to the Demerara Harbour Bridge for the finish, will feature national wheelsmen like defending champion, Orville Hinds, Alanzo Greaves, Hamza Eastman, Robin Persaud, Marlon 'Fishy' Williams.
Last years' Time Trial champion, Raynauth Jeffrey and other prominent bikers like Paul Choo-Wee-Nam, Raul Leal, Junior Niles will also be on their saddles.
Michael Anthony won last year's junior category but he has since graduated to the senior ranks which paves the way for a new junior champion.
Talim Shaw (veterans) and Ozia McAullay (mountain bike) were also categorical winners last year.
Representatives of Banks DIH Limited will be on hand to distribute prizes to the top performers.
Around the Web