As customary on June 23, World Olympic Day is a celebrated for youth around the world to observe the Olympic values of Fair Play, Perseverance, Respect and Sportsmanship.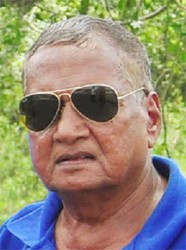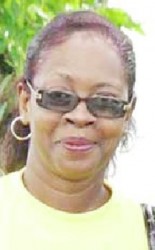 On Saturday, the Guyana Cycling Federation (GCF) and the Guyana Olympic Association (GOA) will do their part in observance of the Day with the staging of a BMX programme at the National Park.
The fifth annual event pedals off at 09:00hrs.
According to the programme's organiser, Hassan Mohamed, five races (BMX Open, BMX Boys 6-9, BMX Boys 9-12, BMX Boys 12-14 and BMX Boys and Girls 12-14) are carded.
Prizes will be up for grabs for the top performers.
The olympic.org website states that "Olympic Day is celebrated all around the world: hundreds of thousands of people – young and old – participate in sports activities, such as runs, exhibitions, music and educational seminars. Over the last two decades, the event has helped to spread the Olympic ideals to every corner of the world."
Over the past few years, Olympic Day has been celebrated under the three pillars – Move, Learn and Discover.  Move encourages persons of all ages and abilities to be involved in some form of physical activity; Learn involves the teaching of Olympic Values and providing information on the positive effects of sport on society; Discover encourages persons to attempt sports which they have not previously tried.
Around the Web