Guyana clinched their four-match international basketball series against Antigua, securing the third fixture by an 83-57 score line to take an unassailable 3-0 lead on Monday at the Cliff Anderson Sports Hall on Homestretch Avenue.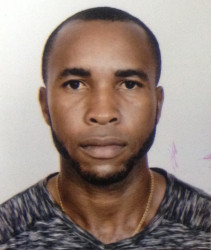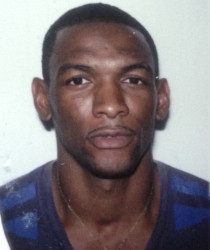 Securing the first two games by a 76-42 and 73-56 margin, the Guyanese defeated their Antiguan counterparts led by a game high 18 points from shooting guard Jason Squires and a 16-point showing from point guard Travis Burnett.
Assisting in the victory with 13 points was Akeem Kanhai. For the Antiguans, Kareem Meade continued his impressive displays as he netted 19 points while Adisa Harris chipped in with nine points.
In the supporting u-20 matchup, the Bishops' High downed arch-rival St. Roses by a 63-40 score line. Daniel Haynes recorded a game high 20 points while Timothy Thompson and Shamal Beaton supported with 14 and 10 points correspondingly for the Carmichael Street unit.
On the other side, Shamar Huntley led the Church Road unit with 14 points. He was supported by Anfernee Jervis and Patrice Agrippa who registered 10 points apiece.
The international series will conclude today at the same venue from 21:00hrs while in the supporting fixture at 19:00hrs, St. Stanislaus College will face off with Marian Academy.
Around the Web