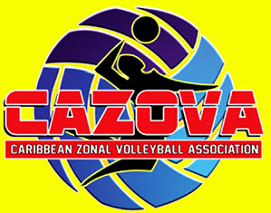 BRIDGETOWN, Barbados, CMC– Defending champions Barbados and Martinique experienced mixed fortunes on the opening night of competition in the 10th edition of the CAZOVA Junior Championships here on Monday.
Barbados made a strong start to stifle arch rivals Trinidad and Tobago in straight sets in the boys division while in the girl's category Martinique squandered an impressive start before suffering defeat to Curacao three sets to one.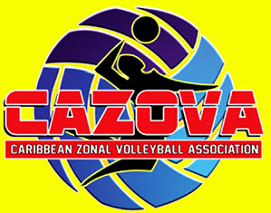 The Bajans displayed experience and power to prevail over the Trinidadians in a crucial Group B match 25-20, 25-12, 25-18.
Captain Andriy Stapleton and vice captain Adam Niles led the Bajans attack with 12 and 13 points respectively.
T&T used their full roster but only Marlon Philip with 13 points was consistent enough to worry Barbados.
"I am confident that once the guys maintain their level of play and that we reduce the serving errors we should successfully defend our title," said Barbados coach John Stuart.
Meantime Coach of T&T Gideon Dixon has labeled Barbados as the team to beat.
Around the Web