Last month I had penned an article in recognition of International Internal Audit Awareness Month. To go with this occasion is the 75th year of the existence of the Institute of Internal Auditors (IIA) Global.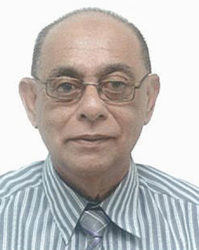 This global body has over those years been forward-thinking, has stood up for professionalism and competency, and is committed to elevating the practice of internal auditing. Today it is serving approximately 180,000 members from 190 countries.
Here in Guyana, the Guyana Chapter which is in existence for 16 years is gradually taking on a….