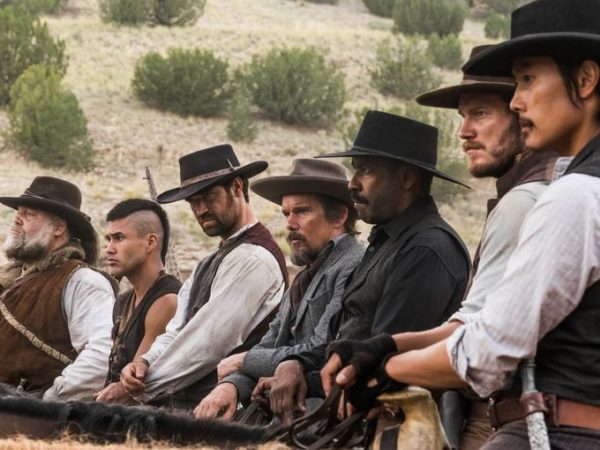 TORONTO,  (Reuters) – Director Antoine Fuqua's remake of the 1960s Western "The Magnificent Seven" is expected to kick off the Toronto International Film Festival on Sept. 8, which will include movies about whistleblower Edward Snowden and former U.S. President Lyndon B. Johnson among the usual Oscar hopefuls.
The 10-day festival, now in its 41st year, has become a launching pad for Hollywood's award season, with films such as "12 Years a Slave," "The King's Speech" and "Slumdog Millionaire" all gaining critical momentum in Toronto before going on to win the Academy Awards for best picture.
Organizers said in a statement on Tuesday that the festival is expected to start with the world premiere of "The Magnificent Seven." The film stars Denzel Washington, Chris Pratt, Ethan Hawke, Vincent D'Onofrio, Byung-Hun Lee, Manuel Garcia-Rulfo, Martin Sensmeier, Haley Bennett and Peter Sarsgaard.
Fuqua's remake of the 1960 original tells the story of the town of Rose Creek under the deadly control of industrialist Bartholomew Bogue, played by Sarsgaard, and the mercenaries hired to protect the townspeople.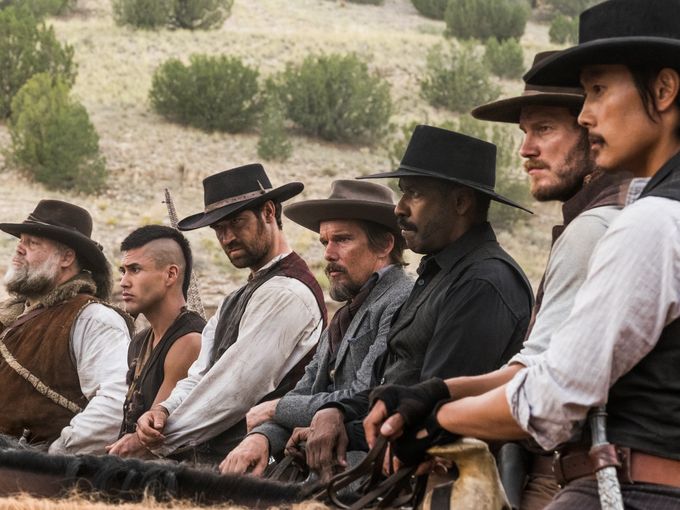 The festival will close with the world premiere of Kelly Fremon Craig's "The Edge of Seventeen," which tells the tale of an awkward high school student, played by Hailee Steinfeld, who gains the unexpected friendship of a thoughtful boy played by Hayden Szeto. The film also stars Woody Harrelson.
Biographical films feature prominently in the festival's high-profile gala and special presentation programs.
Oliver Stone, known for the gangster movie "Scarface" and the financial drama "Wall Street," directs "Snowden," which features Joseph Gordon-Levitt in the personal story of the titular polarizing figure who exposed U.S. illegal surveillance.
Rob Reiner, known for the romantic comedy "When Harry Met Sally …" and the courtroom drama "A Few Good Men," directed "LBJ," in which Harrelson portrays the former president.
Comments

LOS ANGELES, (Reuters) – Woody Allen's adopted daughter gave a tearful television interview yesterday, giving details of an alleged molestation by the filmmaker more than 25 years ago.

MUMBAI, (Reuters) – India's Supreme Court yesterday cleared the way for the release of a controversial Bollywood movie based on an epic poem about a 14th-century queen, a day after its producers went to court to fight bans by several states.

LONDON, (Thomson Reuters Foundation) – British-Indian sculptor Anish Kapoor donated $1 million to five charities working with refugees worldwide on Wednesday in a bid to alleviate a record-breaking global displacement crisis.

PARIS, (Reuters) – French activist and former actress Brigitte Bardot said many actresses sexually provoke film producers to win roles and then complain about harassment to get attention.

LOS ANGELES,  (Reuters) – Oprah Winfrey became the first black woman to be awarded a Golden Globe for lifetime achievement on Sunday, delivering an impassioned speech in support of those who have exposed sexual misconduct in Hollywood and beyond.