NEW YORK, (Reuters) – Thousands of people packed New York's Central Park on Saturday for the fifth Global Citizens Festival which campaigns to end global poverty.
Rihanna headlined the half-day event that featured appearances by numerous celebrities and political leaders.
The concert coincides with the annual opening debate of the United Nations General Assembly when more than 100 world leaders come to New York for discussions that include poverty eradication.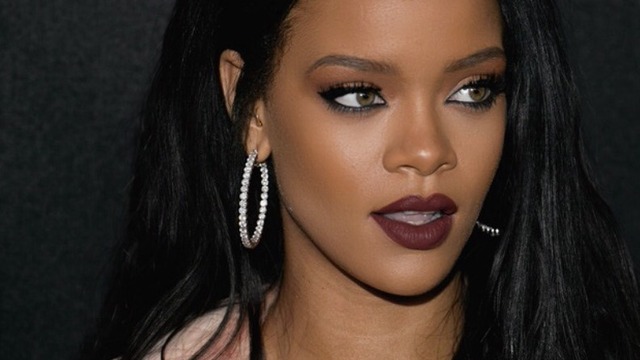 Hosts of the festival held on the Great Lawn included Hugh Jackman, Chelsea Handler, Priyanka Chopra, and Salma Hayek Pinault.
About 60,000 packed the park to see performances by rapper Kendrick Lamar, Usher, Metallica, Chris Martin, Ellie Goulding and more.
The concert aired live on the U.S. news cable network MSNBC and YouTube.
Around the Web