– and Regrets by Alfen
This is the second instalment of a miniature "series" wherein I recall personal remembrances of pre- and post-May 1966 – and of May 1966 itself of course.
Those of us over sixty, seventy are in a serious, proud, fortunate minority. Do you realise that nearly three-quarters of today's Guyanese population was not around in May 1966? So I'm happy to read and hear from those who were already adult in 1966. Of course, whilst some of us tend to be factual others might be excused for "colouring" or embellishing the memories a bit. According to personal political, even cultural perspectives.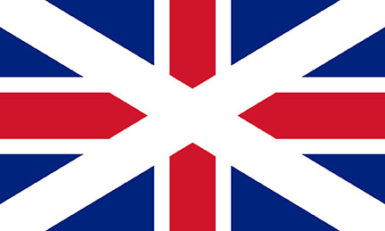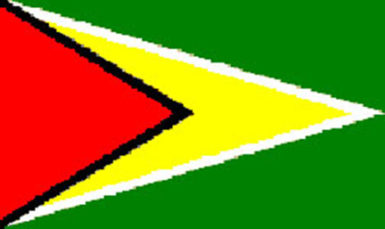 David A. Granger reflected on Independence and National Defence ten years ago as the 40th Anniversary was observed. He wrote: "Independence brought with it responsibility for defence and foreign affairs, among other things. The Guyana Independence Act 1966, therefore, was a significant departure from the colonial constitution under which the British-appointed Governor had exclusive and explicit executive authority for these
matters. In a free state, Guyanese-elected representatives would have that authority.
"One of the last acts of the British Guiana House of Assembly prior to Independence was to pass the Defence Ordinance 1966. This Ordinance formally established the Guyana Defence Force (GDF) which was "…charged with the defence of and maintenance of order in Guyana…" Under this Ordinance, also, the Volunteer Ordinance 1948 was repealed, effectively dissolving the British Guiana Volunteer Force (BGVF)."
That same Granger was instrumental in fashioning rules and protocols for the National Army, as its hierarchy became completely Guyanised after Republican status (1970).
For me the, the GDF was/is one of the most positive products of Independence. Not many "blues" there.
Mr Hector Stoute was one of those who "transitioned" from the BG Volunteer Force to the GDF. He recalls that during the rehearsals for the momentous May 25, 1966 flag- raising ceremony, a particular local soldier was selected to hoist the brand new, five-colour Golden Arrowhead. But when Chief of Staff, Britisher Lieutenant- Colonel Ronald Pope saw the choice from the British Middlesex Regiment who would pull down the Union Jack – the British "Drape" or flag – he saw that our soldier was much shorter. As Chief-of-Staff Pope was a stickler for order and, perhaps, symmetry, he wanted a match in height for the Middlesex man.
Young Second Lieutenant Desmond Roberts was passing by. And was promptly chosen to do the historic honours.
So who hoisted the Golden Arrowhead for the very first time? Desmond Roberts. Who pulled down the Union Jack? Platoon Commander James Jon-Klass.
Questions: Who was Governor, then Governor-General, representing the Queen of the Commonwealth during this period? And who became Lord Mayor of Georgetown during Independence Week 1966? Answer next time.
Around the Web