Another suspect in the murder of Sophia businessman Shawn Anys, who was killed almost a year ago by armed bandits, was yesterday charged with the crime and remanded to prison.
A court heard that on May 1, 2015, at 'D' Field, Sophia, Jamal Forde, 21, of South Sophia, murdered Anys during the course of a robbery. Anys was shot to his head and chest during the robbery, which was carried out by several men.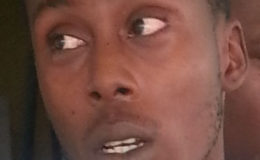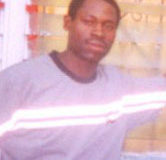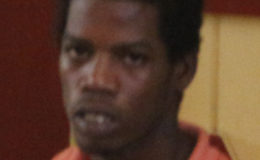 Forde, a wash bay worker, was not required to plead to the charge that was read to him by Magistrate Zamilla Ally-Seepaul at the Better Hope Community Centre.
Police Prosecutor David Goodridge told the court that the police, acting on information, arrested Forde. He also noted that a witness, who had testified during the Preliminary Inquiry (PI) into the charge against the other accused, Odel Roberts, positively identified Forde in an identification parade.
In July last year, Roberts, 19, of Lot 124 'C' Field, Sophia, was charged with the murder of Anys. Roberts was committed to stand trial in the High Court at the conclusion of the PI last week.
Magistrate Ally-Seepaul remanded Forde to prison and adjourned the matter to May 31 for a report.