The Preliminary Inquiry (PI) into the murder charges against Ganga Krishna and Avishkar Bissoon, the welders charged with killing a man and his two young daughters after setting their Robb and King streets home on fire, began on Thursday with the emotional testimony of the mother of the two girls.
Rosemary Rozario testified in the city court of Chief Magistrate Ann McLennan, who is presiding over the PI into the charges against Krishna and Bissoon, who are accused of murdering Clarissa Rozario, 14, Theresa Rozario, 12, and Hilrod Thomas, 63, in the course or furtherance of the arson of a dwelling house.
Led in evidence by Police Prosecutor Neville Jeffers, Rozario became emotional when she spoke about her daughters and she fainted on the witness stand. The Chief Magistrate quickly ordered a recess. Rosemary was later escorted out of the courtroom with the help of a relative and a senior police officer.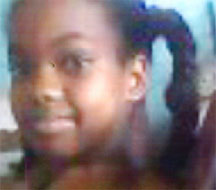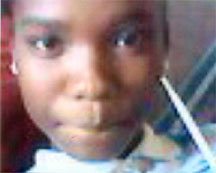 When the hearing resumed, the Chief Magistrate, in light of what transpired, moved to have the PI be done by way of paper committal proceedings.
Defence attorneys Nigel Hughes, Glenn Hanoman and Mursaline Bacchus did not oppose the decision and requested that statements in the matter be handed over to them.
After Thursday's hearing, the PI was adjourned to July 14.
It is alleged that Krishna, 74, of Lot 11 North Road and Bissoon, 24, of Lot 1 Sheriff Street, Georgetown, murdered the two girls in late 2014.
Clarissa and Theresa Rozario perished in the fire while their father sustained fatal injuries and died in hospital days later.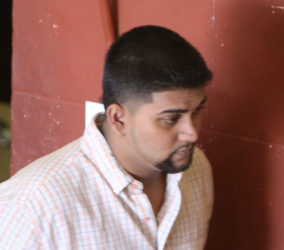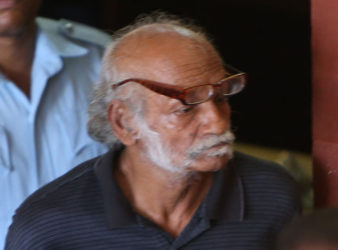 Thomas, who was a brother of former minister in the PNC administration Jeffrey Thomas, had jumped from the burning building, after he was unable to save his trapped children.
Thomas and his two daughters had lived in the top flat of the three-storey building, while other parts of the building were occupied by small businesses.
Bissoon and Krishna were charged for the fire in February, just over a year after the deaths.
Around the Web