An oral confession by Seion Odinga Brammer, who is on trial for possession for ganja trafficking, was on Tuesday deemed admissible by a city magistrate.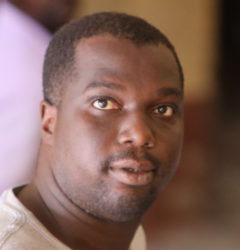 It is alleged that Brammer, on May 13, at Eight Avenue, Diamond Housing Scheme, had in his possession 464 grammes of cannabis for trafficking.
"Yeah, yeah, the weed is mi own, nobody ain't know 'bout this weed but me," Brammer allegedly said.
During Tuesday's hearing, city magistrate Judy Latchman said that the statement had been found to have been made by the defendant freely and voluntarily.
The matter was subsequently adjourned to September 1.
Around the Web