Four Guyanese will participate in US President Barack Obama's 2016  Young Leaders of the Americas Initiative (YLAI) Fellows Program, a release from the US Embassy yesterday said.
The four are Dason Anthony, Judason Bess, Abbigale Loncke and Shaunda Yarde.
The initiative will bring together 250 young leaders from Latin America and the Caribbean for an exchange programme that will involve internships and skills-building workshops.  President Obama launched YLAI to construct linkages between young leaders across the hemisphere and to broaden opportunities for emerging entrepreneurs and civil society leaders.  The programme will commence on October 5 in Dallas, Texas and culminate with a summit in Washington, D.C., in early November.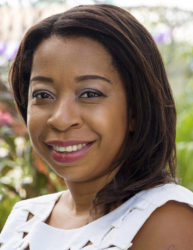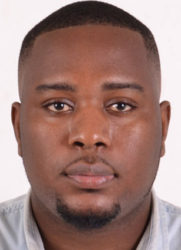 Anthony is one of the owners of 592Dresses, founded in July of last year.  592Dresses helps boutiques and local designers to sell, market, and advertise their products through its online marketplace.
Bess, the co-owner and manager of The Farmacy, focuses on making agriculture and food production more sustainable.
Loncke has spent most of her adult life helping those in need, the release said.  She created Community Health Care, an agency that delivers home care needs for the elderly, sick, disabled, and children in the comfort of their homes, while training women who are in need of employment to take up roles as care-givers.
Yarde founded Coconut Grove with her grandmother's recipe in 2013.  She uses fresh local ingredients to make a culturally rooted product, Golden Crunch Coconut Biscuits.  The release said that the biscuits were part of Moray House Trust's 2015 Christmas Parcel and Guyana's 2016 Golden Jubilee welcome package.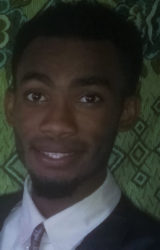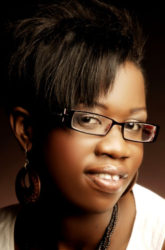 The release said that over the five-week programme, the fellows will learn and share their experiences in start-ups, small businesses, non-governmental organizations, and similar entities in cities throughout the United States and in conjunction with community groups and American universities.
The 2016 YLAI Professional Fellows selection team received nearly 4,000 applications for this Presidential programme.  The release said that the 250 selected business and social entrepreneurs represent 35 countries throughout Latin America and the Caribbean and have demonstrated the energy of this generation to build stronger, more prosperous, and more secure communities throughout the hemisphere.
Areas of interest include agriculture, clean energy, consulting, e-commerce, education, entrepreneurship development and support, food and beverage, food security, health care, hospitality, LGBTI rights, marketing and branding, mobile applications, and women and youth empowerment.
Around the Web