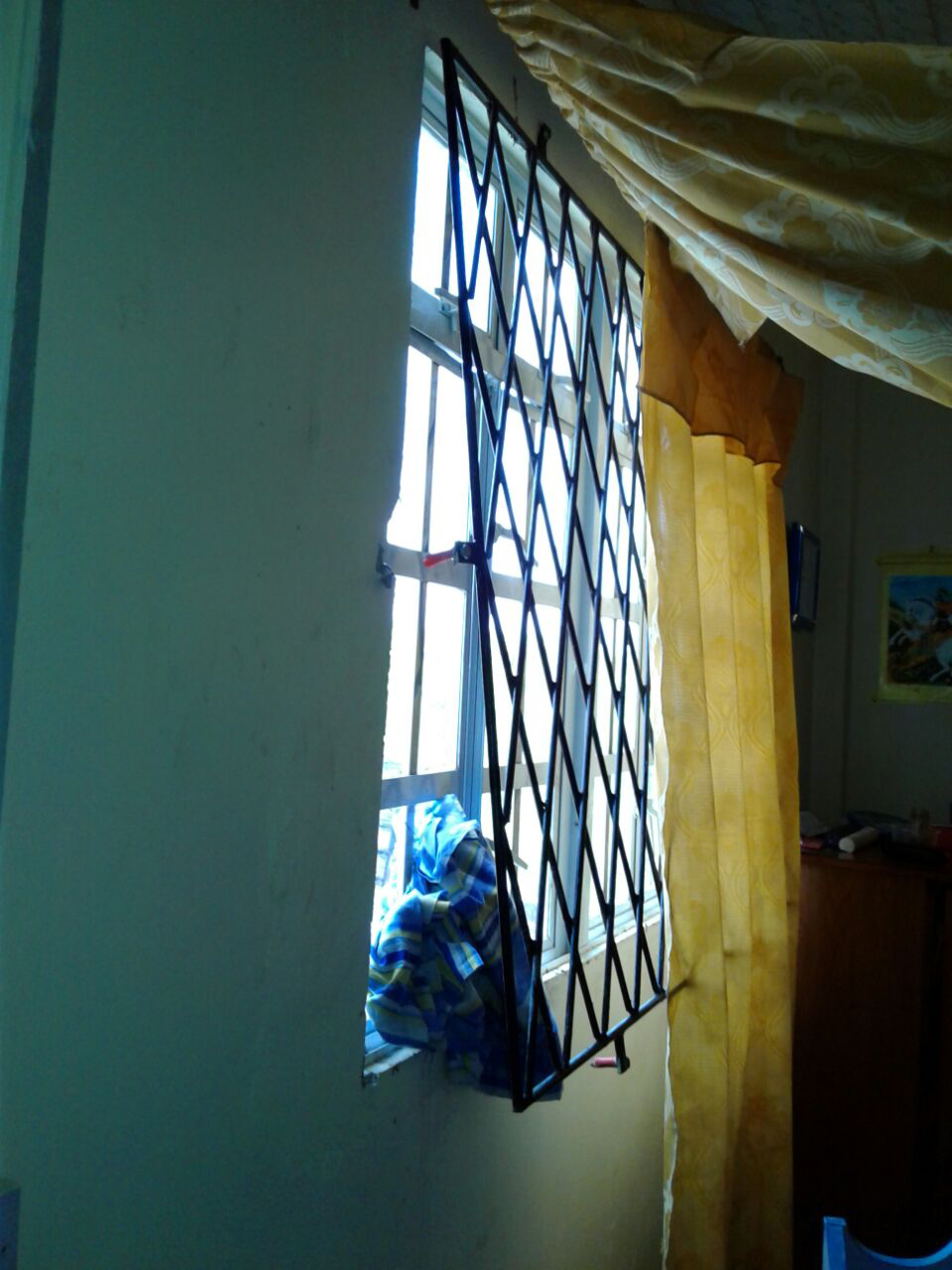 Burglars on Wednesday broke and entered the home of an Eccles family and carted off over $300,000 in cash and other valuables.
Camille Persaud, of 619 Eccles New Housing Scheme, East Bank Demerara, told Stabroek News that it was the second time her family was robbed within a year and as a result they have suffered major losses.
Persaud, a marketing representative, said when she returned home on Wednesday afternoon around 3pm, she discovered the broken window in a rear room of the house. Despite the window being secured with iron bars, the bandits managed to gain entry into the house. She said they broke a bedroom door and gained access to her chest of drawers, from which they took cash and jewellery.
Persaud added that the robbers, who also ransacked the bedrooms, made off with a television and a tablet.
She further noted that the perpetrators of the last break-in were never found. She said when her husband enquired, the police told him the fingerprints they recovered had been tampered with.
Persaud added that during the last robbery, the perpetrators entered the home by ripping off sheets from the roof.
The bandits broke the ceiling and entered the house. Two computers, a tablet, cash and jewellery were stolen in that instance.
Persaud lamented that not only do criminals steal valuables but they also leave victims with expens
"This is pressure. They rob you plus they destroy your home and leave you with expenses," she said.
Around the Web