Britain's Prince Harry will make an official visit to the Caribbean later this year on behalf of Her Majesty The Queen and Guyana is among the countries he will be visiting.
A statement today from the British High Commission said the Prince, the son of heir to the throne, Prince Charles,  will visit Antigua and Barbuda, Barbados, Grenada, Guyana, St Kitts and Nevis, St Lucia, and St Vincent and the Grenadines. It will be his first visit to Guyana.
The statement said that the visit falls on the occasion of the 50th Anniversary of Independence for Barbados, the 50th Anniversary of Independence for Guyana, and the 35th Anniversary of Independence for Antigua.
Details of the visit will be confirmed in due course, the statement said.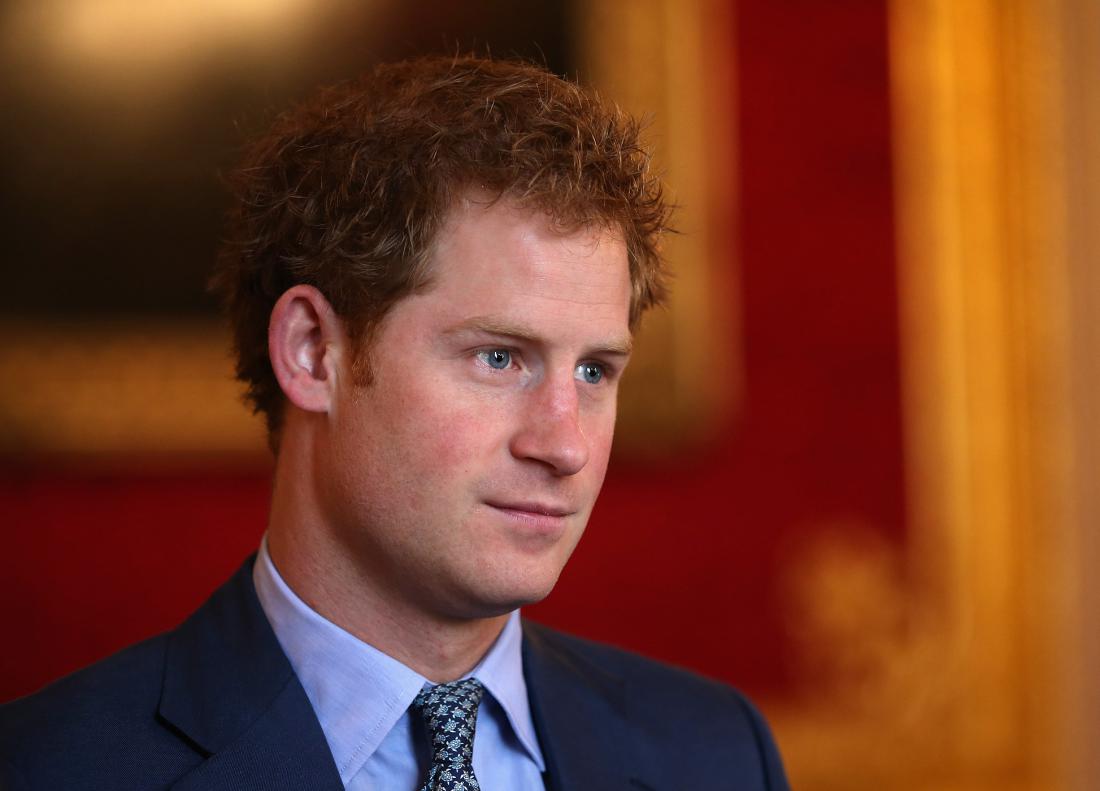 Around the Web