Veersammy Narine, the businessman recently charged with attempting to bribe a police officer, was yesterday granted his release on bail by the High Court.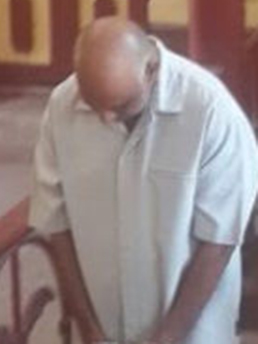 It is alleged that Narine, of 36-37 Robb and Cummings streets, on August 20, at the Criminal Investigation Department, Eve Leary, corruptly offered to police Officer Suraj Singh $400,000 as a reward or inducement to show favour to Dennis Veersammy.
He was yesterday released on $200,000 bail, which was granted by the High Court.
He had previously been remanded to prison by a city magistrate.
The prosecution said Narine met with witnesses in relation to a murder case in the Berbice area.
The defendant's attorney, Glenn Hanoman, had previously told the court that his client is slated for heart surgery and is still under treatment and had to be rushed to hospital for medical attention while he was detained.
Narine is expected to make his next court appearance before Magistrate Judy Latchman on September 7, when his trial is expected to begin.
Around the Web